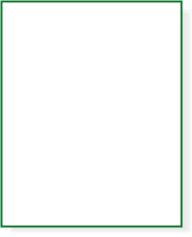 CHRISTOPHER
PUBLICATIONS

---
"Books for your Health & Well-Being"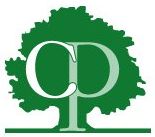 ---
Browse by:
Whether you are new to the world of herbs and essential oils, or well seasoned in them, this book is for you!

Covering farm animals, exotics, reptiles, poultry, bees, pets and more, this herbal takes time to lay your foundation in an easy to follow format so that you can become confident in your use of herbs with your beloved creatures.

Katherine covers from easy to very difficult situations that animal owners face. She also explains how to use much of this book for the wellness of you and your human family.

517 pages

"At last a complete herbal for our furry friends!

The Accessible Pet, Equine and Livestock Herbal by Katherine A. Drovdahl M.H. is destined to become one of the great herbals of the Century. Kat in a true Vitalistic style not only lays out precise medical care for animals but also teaches the whys, the anatomical pathways and spiritual advantages of adhering to nature. Kat through personal experience can guide us, with great detail, in caring for our animals. This is the herbal to acquire for school, nature companies and personal libraries. While you are at it get another one for taking with you out to the barn."

David W. Christopher MH, Director of The School of Natural Healing
---
Christopher Publications | PO Box 412 | Springville, UT 84663
888.489.0155 © Christopher Publications, All Rights Reserved.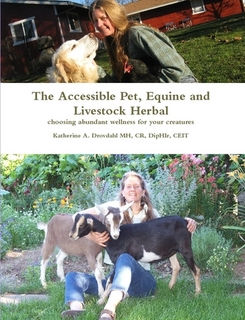 The Accessible Pet, Equine and Livestock Herbal
Choosing abundant wellness for your creatures

by Kat Drovdahl M.H., C.R., Dipl.H.Ir,. C.E.I.T.