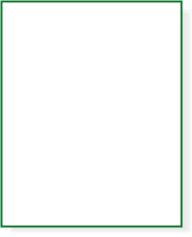 CHRISTOPHER
PUBLICATIONS

---
"Books for your Health & Well-Being"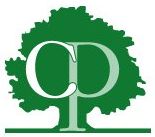 ---
Browse by:
In the Kitchen with Raw Melissa
---
Christopher Publications | PO Box 412 | Springville, UT 84663
888.489.0155 © Christopher Publications, All Rights Reserved.
Join raw food expert Melissa Chappell, also known as Raw Melissa, as she takes you into her kitchen and teaches you how to make some of her favorite recipes.

She will take you step-by-step through recipes using ingredients you can find at your local grocery store or health food store.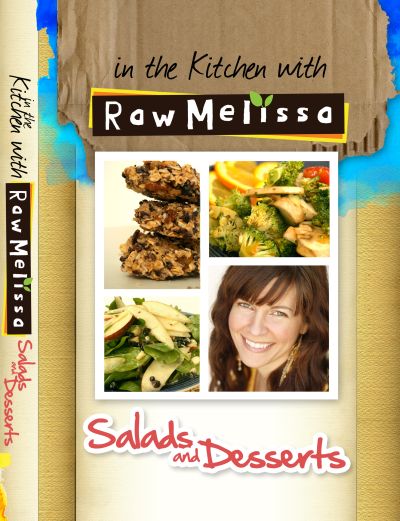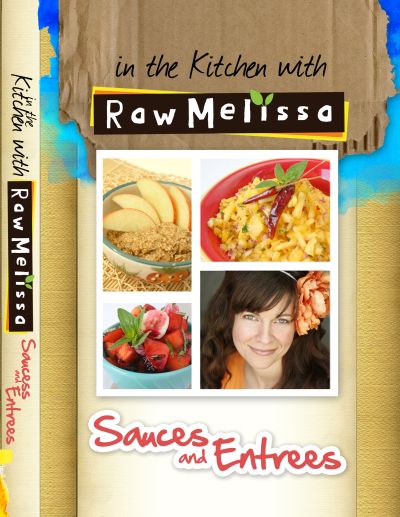 Sauces and Entrees DVD $19.95

Salads and Desserts DVD $19.95