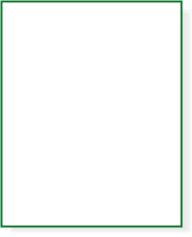 CHRISTOPHER
PUBLICATIONS

---
"Books for your Health & Well-Being"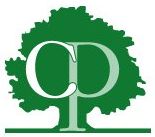 ---
Browse by:
Christopher Publications | PO Box 412 | Springville, UT 84663
888-489-0155 © Christopher Publications, All Rights Reserved.
---
Having been raised in the simple ways of natural health, David's interests grew beyond his university study and in 1974 he focused on the discipline of Herbology. In 1979 he became a Master Herbalist and the director of The School of Natural Healing.

Today, thousands safely apply the Christopher methodology thanks to his directorship.

David is an international lecturer and was instrumental in establishing England's College of Herbs and Natural Healing. He is the author of An Herbal Legacy of Courage and various articles on herbs and nutrition have been published in many magazines. David and his wife Fawn host a weekly radio program, "A Healthier You."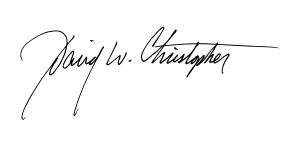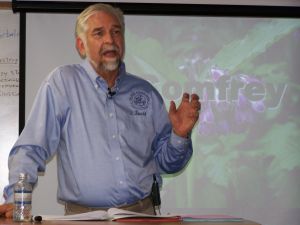 Titles by David Christopher, MH