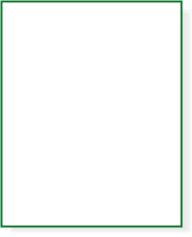 CHRISTOPHER
PUBLICATIONS

---
"Books for your Health & Well-Being"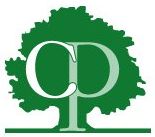 ---
Browse by:
Eat Clean Live Well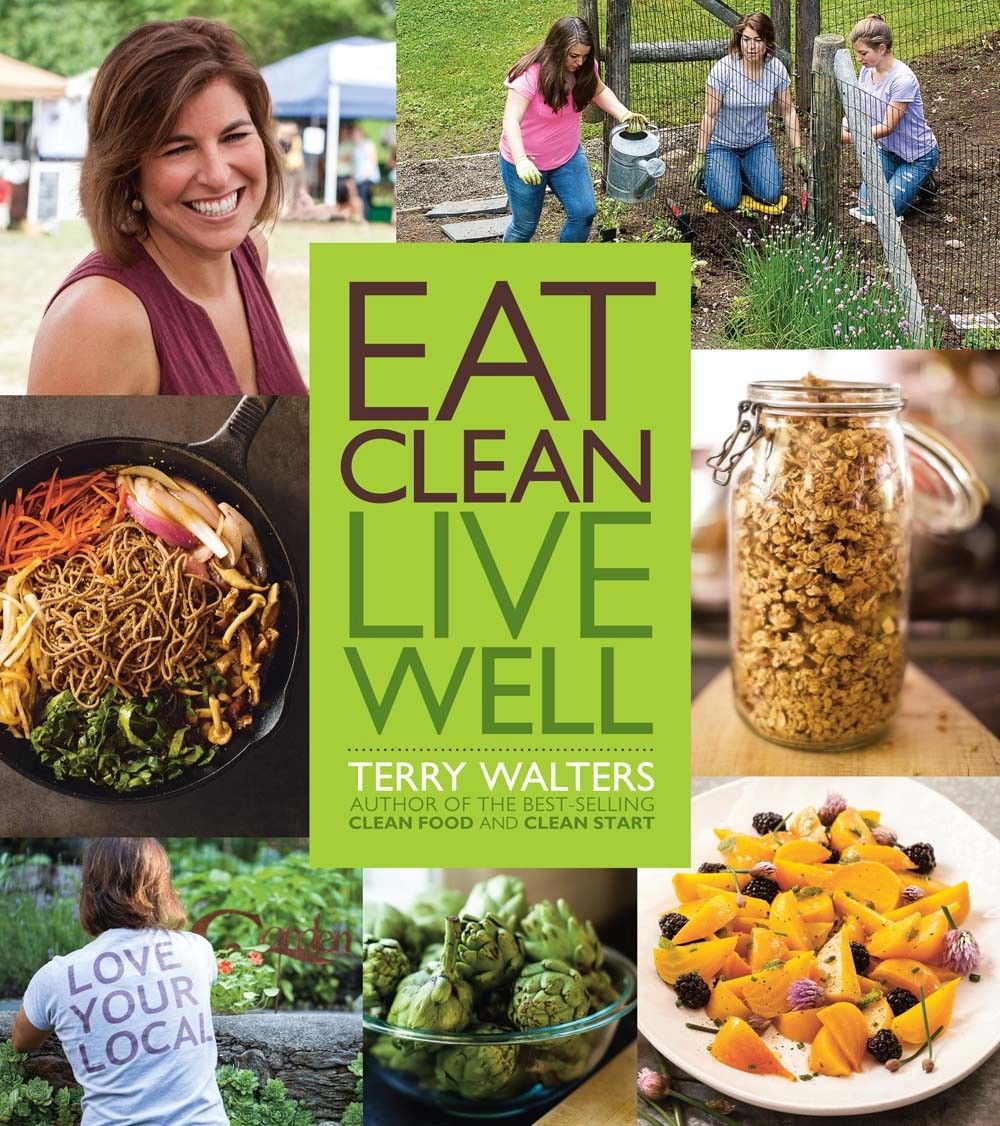 Eat Clean Live Well is about filling your plate and your life with foods and traditions that nourish good health and wellbeing. With more than 175 new recipes and a wealth of lifestyle tips to inspire your healthy journey, Eat Clean Live Well will satisfy your cravings for easy, nutritious and delicious clean food.

Season by season, Terry takes you on a journey to sustain good health for your body, home and environment - with tempting recipes like Roasted Baby Artichokes with Tarragon Oil and a salad of Sugar Snap Peas and Scallions with Orange-Ginger Dressing. Summer brings fresh locally grown produce from the farm to your table with Grilled Sweet Corn with Spicy Rub and Garlic Green Beans with Roasted Cherry Tomatoes. Welcome fall and healthful ways to preserve the harvest with lacto-fermented vegetables and homemade fruit leather the whole family will love. And finally, nestle in for winter with immune supporting tonics, warming soups and satisfying casseroles. These are the foods we all need more of-nourishing, satisfying, easy and delicious.

Terry made a lifestyle change while in college after she learned she had high cholesterol. She did not want to be on cholesterol medication for the rest of her life. Her doctor told her she needed to eat kale and brown rice. She bought some and decided she needed to figure out how to make it delicious. Terry is a clean food chef and advocate for healthy change in the way we eat and live.

---
Christopher Publications | PO Box 412 | Springville, UT 84663
Toll Free - 800.372.8255 | Utah - 801.489.4254
© Christopher Publications, All Rights Reserved.