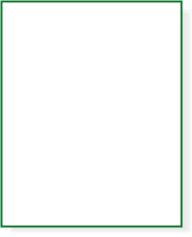 CHRISTOPHER
PUBLICATIONS

---
"Books for your Health & Well-Being"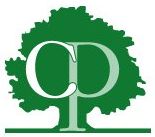 ---
Browse by:
In Dr. Mom's Healthy Living, Master Herbalist Sandra Ellis shares her experiences in natural healing; showing you how to take responsibility for your own health through the use of diet, exercise, herbal medicine, hydrotherapy, and other natural modalities. Includes the text from the original Dr. Mom book. Sandra is a Master Herbalist Graduate of The School of Natural Healing, and is a featured instructor.

Paperback 506 pp. 6 x 9
Christopher Publications | PO Box 412 | Springville, UT 84663
888.489.0155 © Christopher Publications, All Rights Reserved.
---
Dr. Mom's Healthy Living

by Sandra Ellis, MH