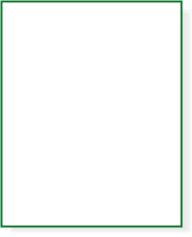 CHRISTOPHER
PUBLICATIONS

---
"Books for your Health & Well-Being"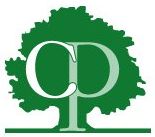 ---
Browse by:
FAVES

Fruits and Veggies: Energy's Secret
by Melissa Chappell
---
Christopher Publications | PO Box 412 | Springville, UT 84663
888.489.0155 © Christopher Publications, All Rights Reserved.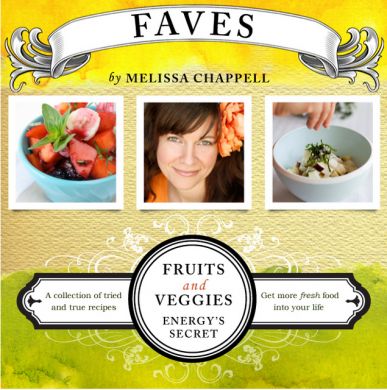 Ready for a cookbook you don't need to modify for your healthy lifestyle? Want a healthier life without giving up decadent foods? Need more fresh fruits and veggies in your life?

The FAVES cookbook is for you. Full of full-color photos, custom illustrations, facts and information, along with over 30 recipes for meals, salads, sauces, dips, smoothies and desserts, this little gem will surely sit front and center on your cookbook shelf.