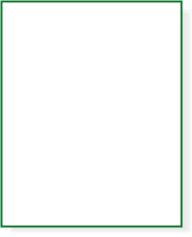 CHRISTOPHER
PUBLICATIONS

---
"Books for your Health & Well-Being"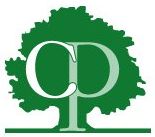 ---
Browse by:
Christopher Publications | PO Box 412 | Springville, UT 84663
888-489-0155 © Christopher Publications, All Rights Reserved
---
Dr. Christopher's Herb Syllabus is a comprehensive in-depth study of the main herbs that Dr. Christopher used in his healing practice to heal the body. The knowledge contained in this book is not a new; itís based on 6000 years of manís successful use of herbs. Full of proven truths that will assist any Master Herbalist including color photographs, Latin and common names, botanical description, general/historical information, cultivation, collection and preparation information, related plants, chemical composition, recent findings and Dr. Christopher combinations of each herb.

Dr. Christopher's Herbal Lectures contain the knowledge, wit and wisdom of Dr. Christopher as he shares the ancient knowledge of herbal healing. Each CD expounds healing and nourishing specific areas of the body with herbs and natural healing techniques. Formerly the New Herb Lectures. Ten sixty-minute CD's.

For a limited time only - order the Herb Syllabus and we will send your Dr. Christopher's Herbal Lectures (a $69.95 value) for free!