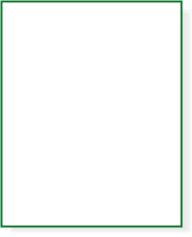 CHRISTOPHER
PUBLICATIONS

---
"Books for your Health & Well-Being"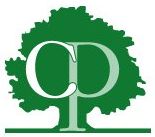 ---
Browse by:
This laminated iris chart is for Neuro-Optical Analysis. It was developed at The School of Natural Healing from information compiled from the works of Dr. Jensen D.C., Theodor Kriege, Julie Conrad, and Dr. John R. Christopher ND.

Laminated 4 x 7 ˝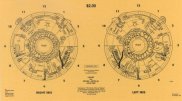 Christopher Publications | PO Box 412 | Springville, UT 84663
888.489.0155 © Christopher Publications, All Rights Reserved.
---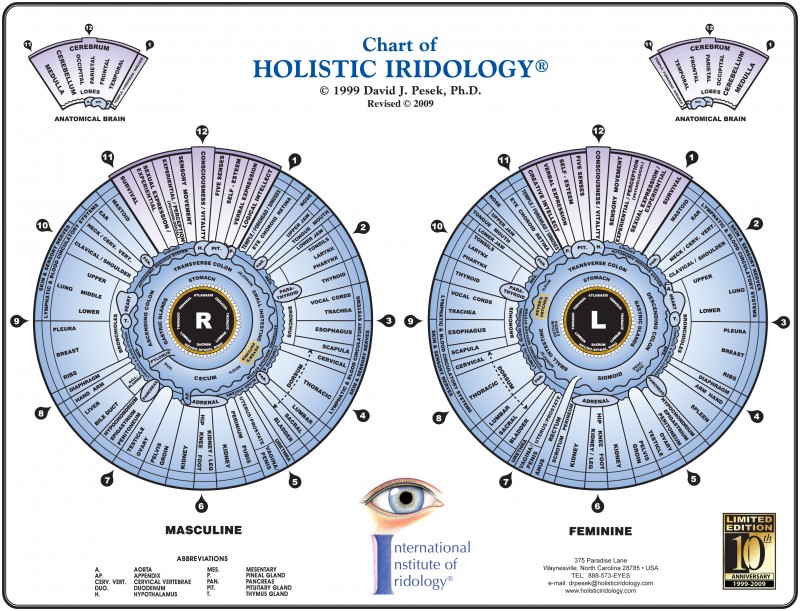 The Chart of Holistic Iridology® is the leading edge in iris topography. This laminated color chart contains all the latest refinements in organ, gland and structure location along with advanced brain reflex meaning and terminology. The graphic design of the chart makes it very user friendly for the iridologist.
Holistic Iridology Chart - Large 11" x 17" $20.00
Holistic Iridology Chart - Medium 8˝" x 11" $15.00
Iridology
New Iris chart featuring Dr. Christopher's Herbal Formulas
---
Formula Iridology Chart - Large 11" x 17" $20.00
---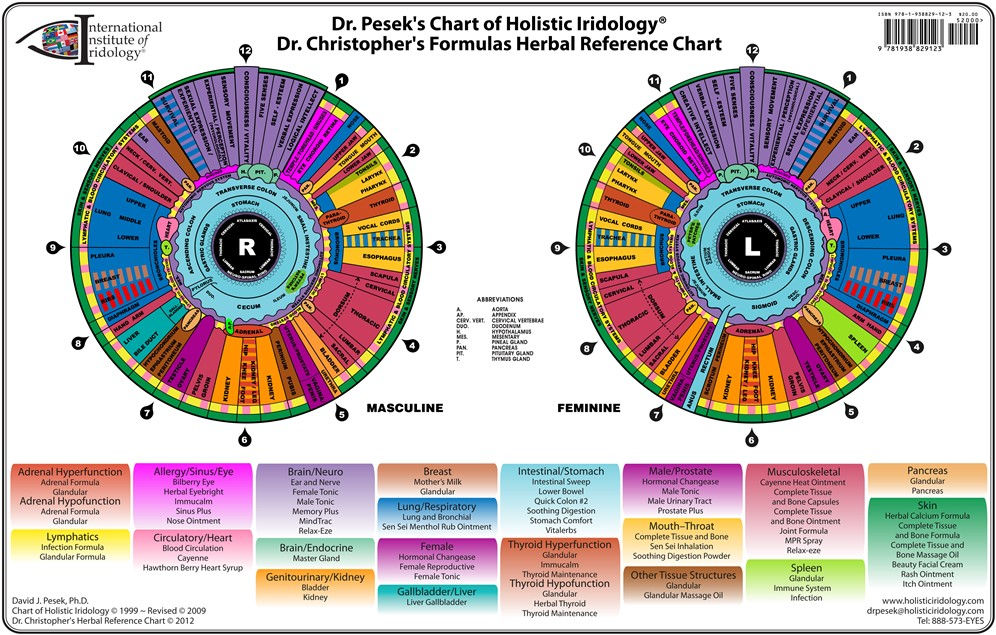 This chart provides information on which of Dr. Christopher's herbal formulas to use for the different areas of the body as seen in the iris. The chart is color coded and is designed to assist in choosing the proper treatment when a weakness is discovered in the iris of the eye. When a weakness is seen in a particular area of the iris, you can look at the chart to see what the color and body system is in that area. Then you can find that color in the information section of the chart and see what the recommended formulas are for that weakness. This chart would be helpful for someone who has a basic knowledge of Iridology and iris signs. It would also be useful to have a general knowledge of Dr. Christopher's formulas.