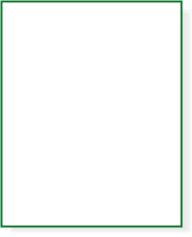 CHRISTOPHER
PUBLICATIONS

---
"Books for your Health & Well-Being"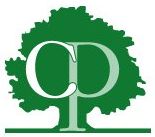 ---
Browse by:
The current schedule of recommended vaccines is so crowded that doctors give babies several shots during a single office visit - up to eight vaccines all at one time. Parents - and doctors - often forget that vaccines are drugs. How often do we, as adults, take that many drugs at the same time? Would we be more surprised if we did or did not have an adverse reaction?

This honest guide to childhood shots was written especially for concerned parents. In this book, you will learn everything you need to know, including:

* The prevelence and seriousness of each disease, including who is most at risk
* How each vaccine is made, with a complete list of ingredients
* Side effects of each vaccine, with a summary of significant studies
* Precautions parents can take to protect their children

Paperback 224 pg. 6 x 8½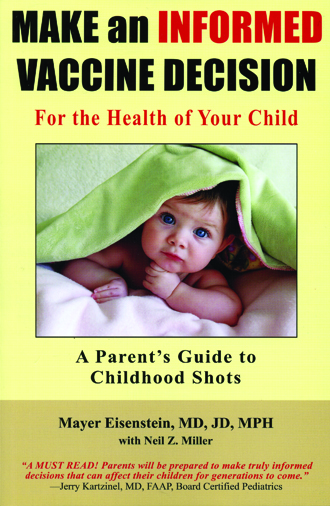 Christopher Publications | PO Box 412 | Springville, UT 84663
888.489.0155 © Christopher Publications, All Rights Reserved.
---
Make an Informed Vaccine Decision
For the Health of Your Child
A Parent's Guide to Childhood Shots

by Mayer Elsenstein, MD with Neil Z. Miller