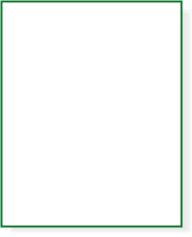 CHRISTOPHER
PUBLICATIONS

---
"Books for your Health & Well-Being"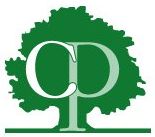 ---
Browse by:
A guide to identifying, preparing, using and cultivating traditional medicinal plants found in the deserts and canyons of the American West and Southwest. Also includes plant profiles and formulations.

Paperback 184 pp. 5½ x 8½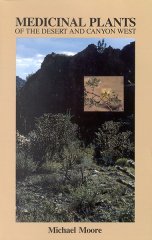 Christopher Publications | PO Box 412 | Springville, UT 84663
888.489.0155 © Christopher Publications, All Rights Reserved.
---
Medicinal Plants of the Desert & Canyon West

by Michael Moore