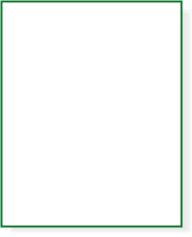 CHRISTOPHER
PUBLICATIONS

---
"Books for your Health & Well-Being"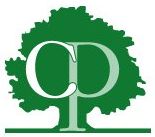 ---
Browse by:
More than recipes, this cookbook provides everything you need to know to enjoy real whole foods at every meal. The step-by-step instructions, valuable nutrition information, and pantry staple list make it simple to transition to a healthy, happy lifestyle that's easy to maintain.

This comprehensive cookbook will create a tradition of healthy eating in your home so you can enjoy delicious, nutritious meals for years to come.

Enjoy tasty meals and treats like Fiesta Berry Breakfast, Super Detox Smoothie, Mango Millet Pudding, Raw Apple Pie Salad, Avocado Lime Black Rice.
---
Christopher Publications | PO Box 412 | Springville, UT 84663
888.489.0155 © Christopher Publications, All Rights Reserved.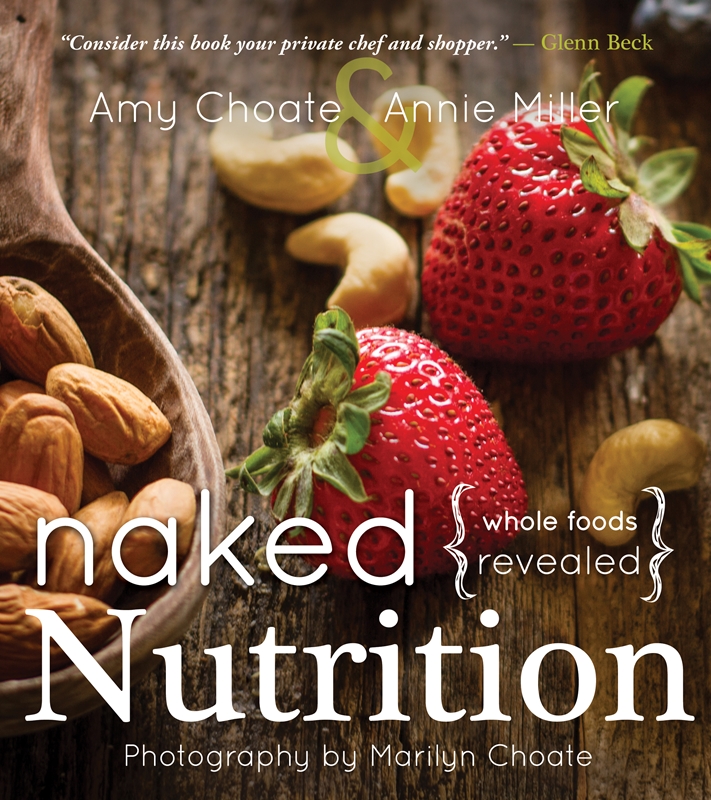 Naked Nutrition: Whole Foods Revealed


by Amy Choate & Annie Miller