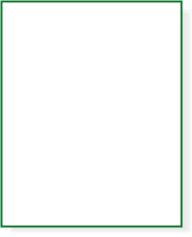 CHRISTOPHER
PUBLICATIONS

---
"Books for your Health & Well-Being"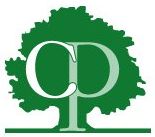 ---
Browse by:
Natural Beauty Basics

Create Your Own Cosmetics & Body Care Products
by Dorie Byers, RN
Christopher Publications | PO Box 412 | Springville, UT 84663
888.489.0155 © Christopher Publications, All Rights Reserved.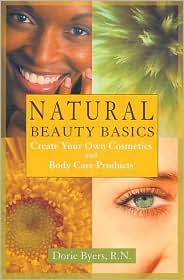 ---
Taking care of yourself means making healthy choices. We are inundated with ads that tell us we cannot have naturally beautiful skin and hair without buying and using expensive brand name products. The fact is, we can attain a radiant, healthy appearance by making our own skin and hair care products out of all-natural ingredients.

Dorie Byers, a registered nurse, master gardener and herb enthusiast, describes the properties and characteristics of dozens of herbs, essential oils, and other natural ingredients, and provides a wealth of recipes for every skin type. These alternatives to commercial preparations will save you money and put you in control of the healthy ingredients you apply to your body.