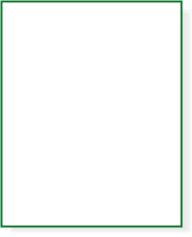 CHRISTOPHER
PUBLICATIONS

---
"Books for your Health & Well-Being"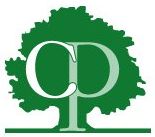 ---
Browse by:
This wonderful set will help you learn to gather herbs and prepare them into tinctures, salves, ointments, oils and much more. Watch the process step-by-step on video, then do it yourself with help from the reference manual.

4 hour DVD course and Reference Manual 148 pages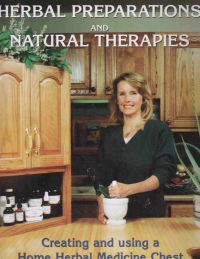 Christopher Publications | PO Box 412 | Springville, UT 84663
888.489.0155 © Christopher Publications, All Rights Reserved.
---
Herbal Preparations DVD

by Debra Nuzzi St. Claire, MH