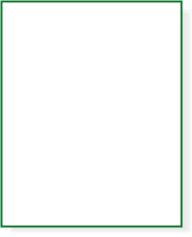 CHRISTOPHER
PUBLICATIONS

---
"Books for your Health & Well-Being"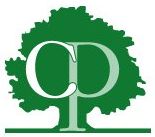 ---
Browse by:
"The Thrive Diet is an authoritative guide to outstanding performance" (Neal D. Barnard, M.D., Physician's Committee for Responsible Medicine).

The Thrive diet is a long-term eating plan to help all athletes (both professional and non-professional) develop a lean body, sharp mind, and everlasting energy. As one of the few professional athletes on a plant-based diet, Brendan Brazier researched and developed this easy-to-follow program to enhance his performance as an elite endurance competitor.

Brazier clearly describes the benefits of nutrient-rich foods in their natural state versus processed foods, and how to choose nutritionally efficient, stress-busting whole foods for maximum energy and health.

Thrive features a 12-week meal plan, over 100 allergen-free recipes with raw food options - including recipes for energy gels, sport drinks, and recovery foods - and a complementary exercise plan.

6"x 9", 320 pages
---
Christopher Publications | PO Box 412 | Springville, UT 84663
888.489.0155 © Christopher Publications, All Rights Reserved.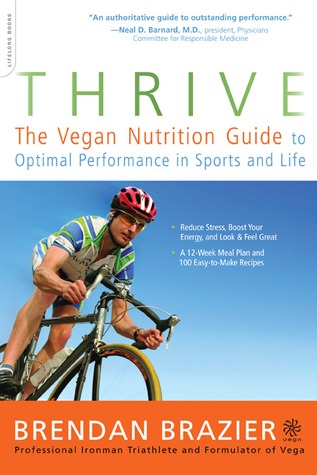 Thrive: The Vegan Nutrition Guide to Optimal Performance in Sports and Life


by Brendan Brazier